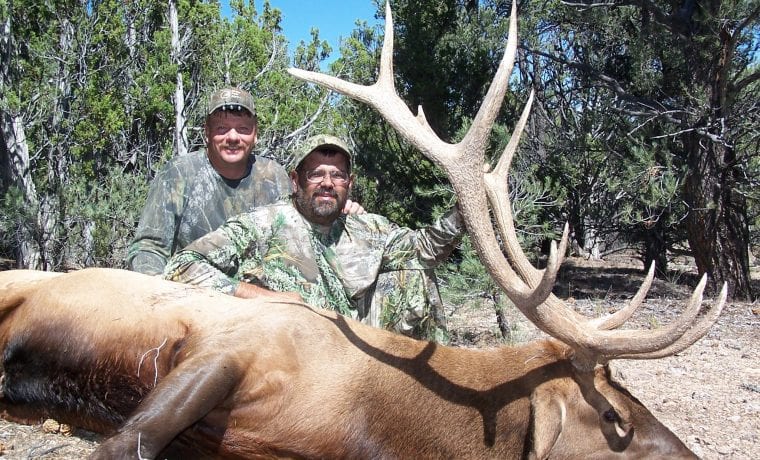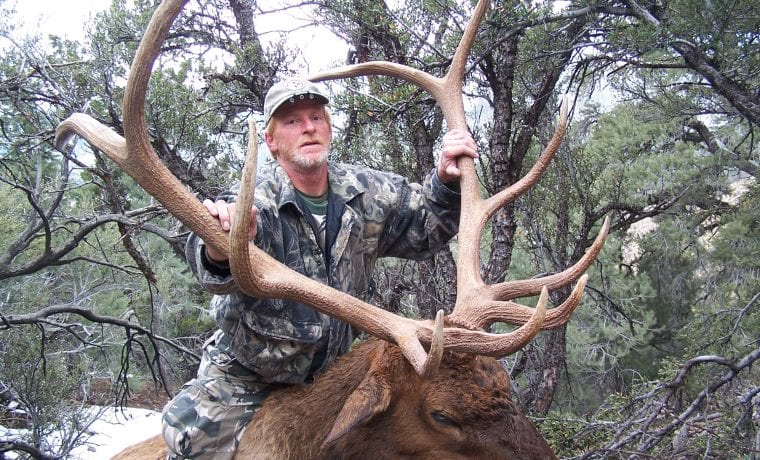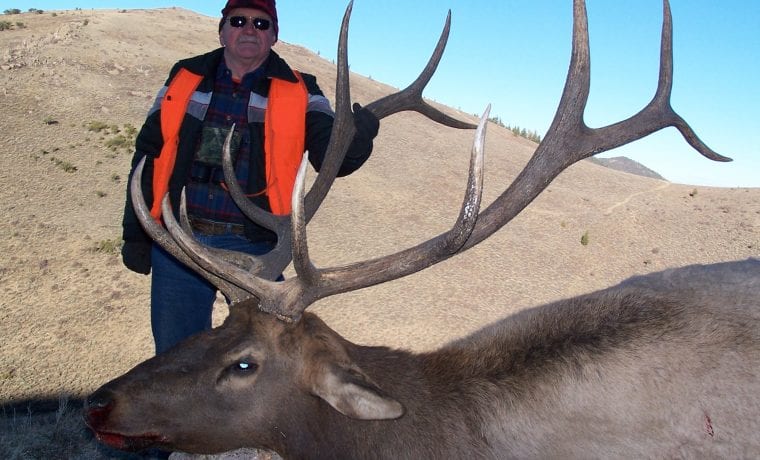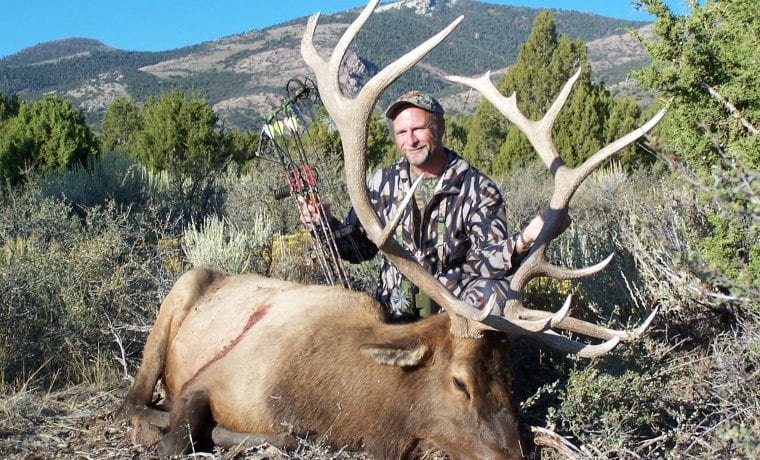 Elk Hunting
Vantage Point is fortunate to be centered in some of the very best elk hunting country.  Tag draws are very limited and are often once-in-a-lifetime.  We understand the excitement and pride that comes with hunting bull elk in these areas, and promise to provide unmatched service in securing a trophy bull elk.  We can also assist with cow elk hunts, and any package can be tailored to fit your needs.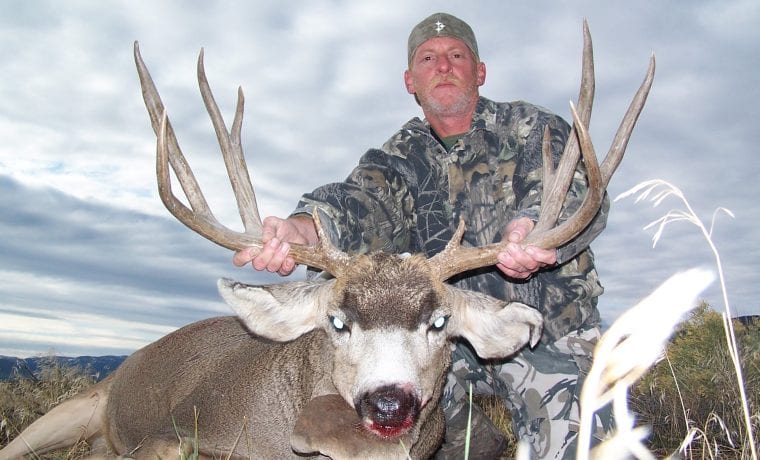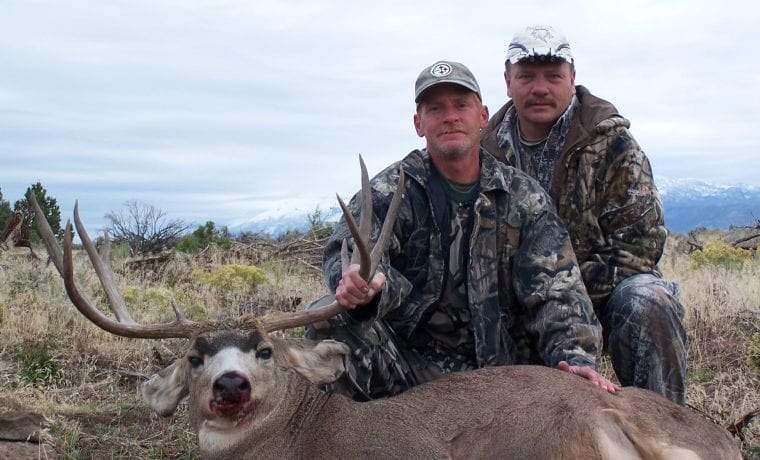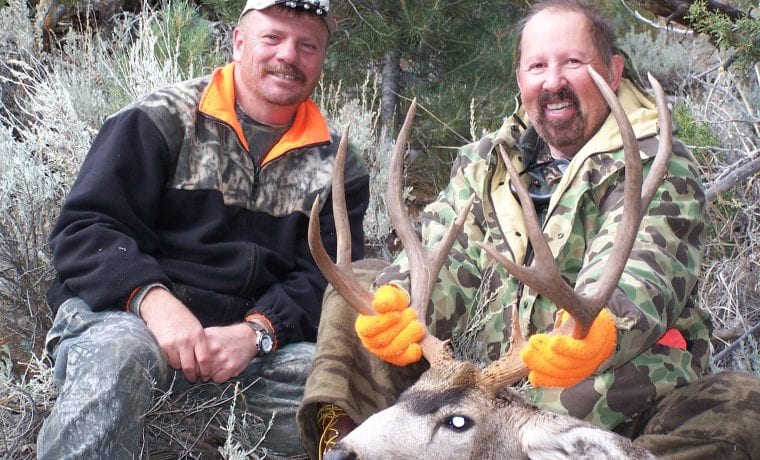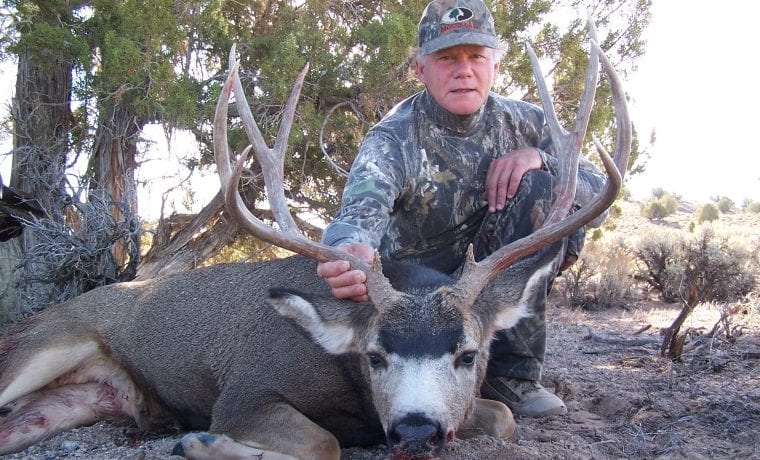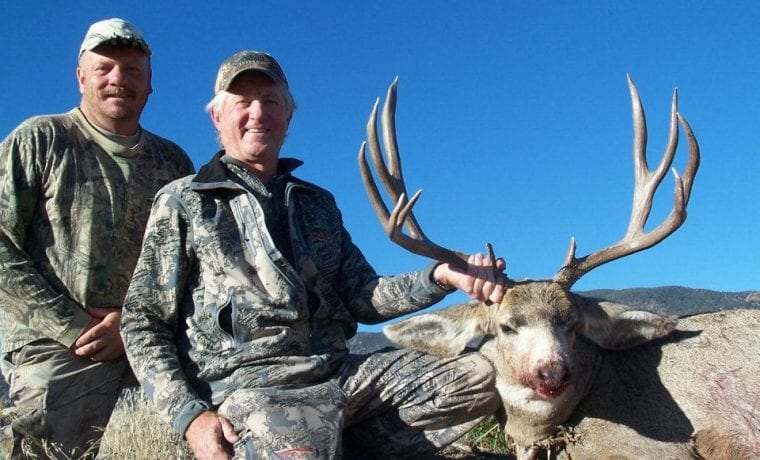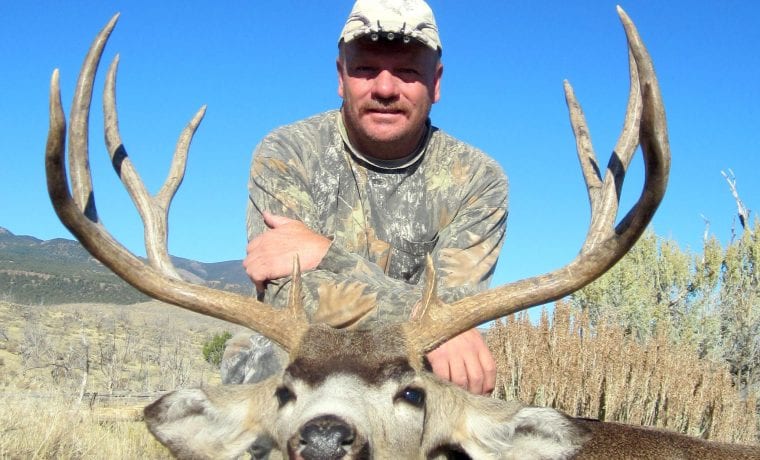 Mule Deer Hunting
Trophy mule deer are sought from these areas year after year, and we have been blessed to guide many clients in exceptional mule deer hunts. Packages for mule deer can also be tailored to fit your needs, but will always be consistent of extensive knowledge of the units and seasons, alongside good company and superior accommodations.
Antelope Hunting
Antelope hunting in Nevada is always exciting and if approached with knowledge and expertise, can promise a trophy goat! We have many success stories in antelope hunting and are experienced with the antelope units and seasons.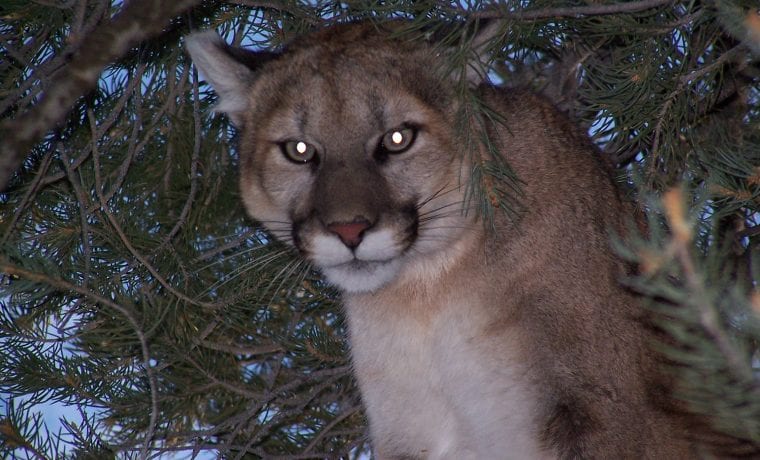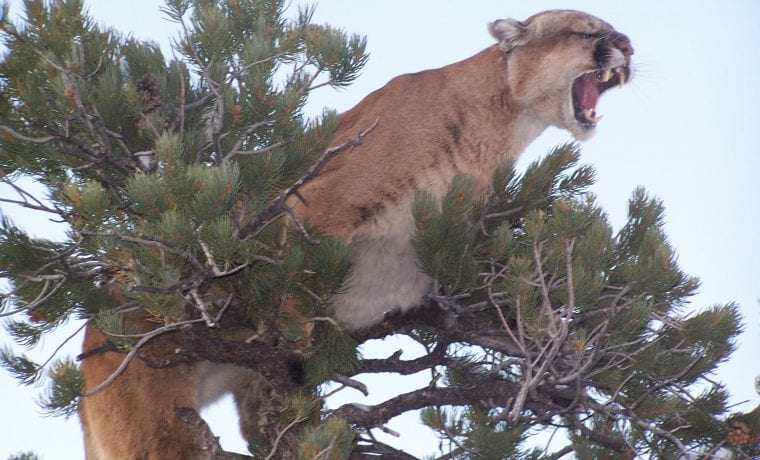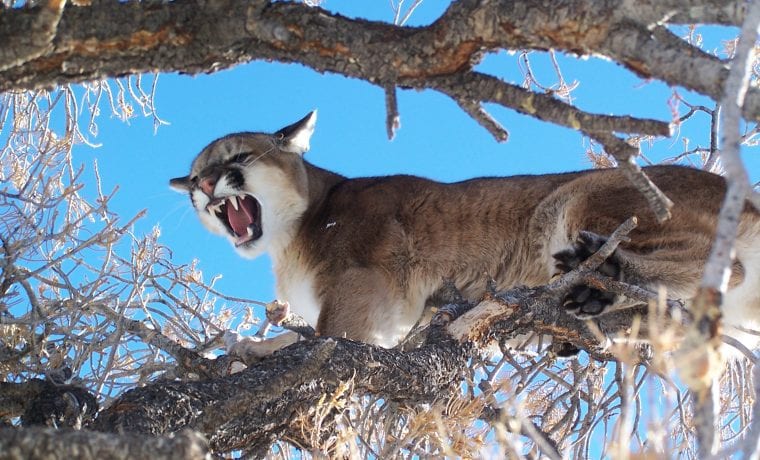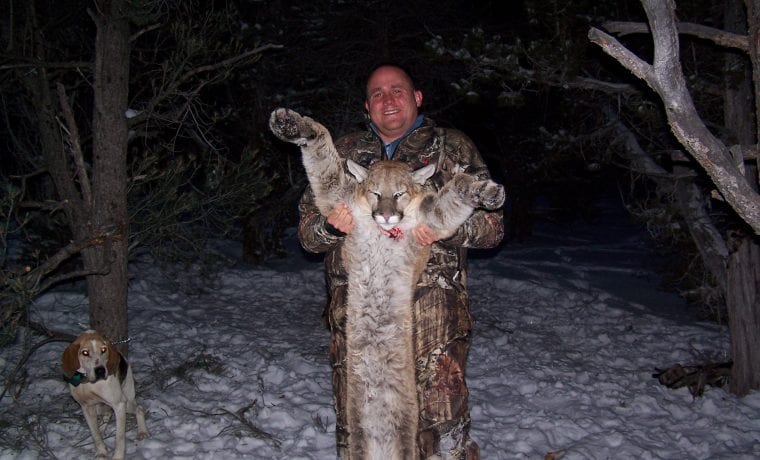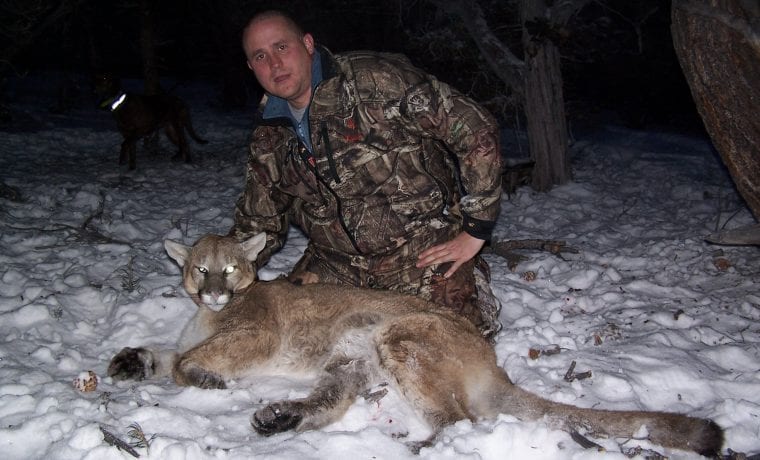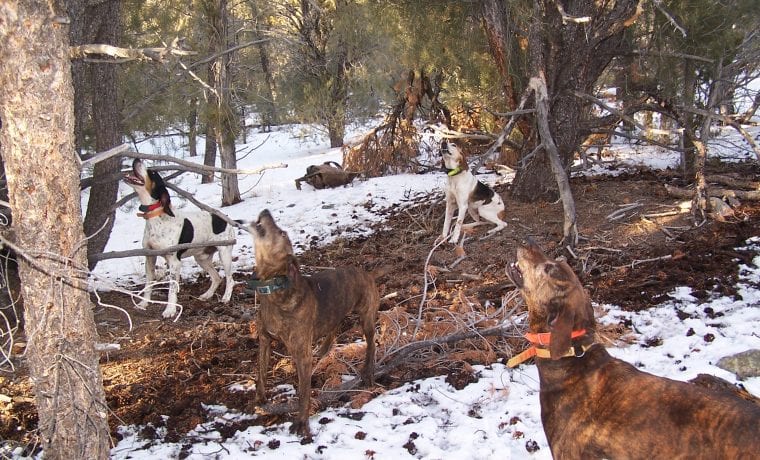 Mountain Lion Hunting
Vantage Points is one of few outfitters in the area that specialize in mountain lion hunting. We have specially trained hounds that have continuously assisted in successful lion hunts. Mountain lion hunting is very exciting and easily obtained through over-the-counter tags. Add a lion to your trophy entourage, and allow Vantage Point to provide a package for a quality guided lion hunt.
Varmint Hunting
Varmint hunting in Nevada can be as fun and exciting as any hunt and Vantage Point would be pleased to provided a guided varmint hunt package to suit your needs, and teach you this fun sport if it is your first time. Please contact us for special packages personally designed for these hunts.
Other Services
I drew my first bull elk tag in 2014 and struggled hunting solo.  The year I hunted was freezing with more ice and snow than I have ever recalled.  Towards the end of my season I finally contacted John who assisted me in finally harvesting a bull elk.  In the conditions I went through and the stress and effort I had endured, the accommodations I was provided far exceeded anything I expected.  I was very well taken care of, and the bull was nice to finally secure at the end of my season.  I couldn't thank John enough for his service and commitment to my hunt.