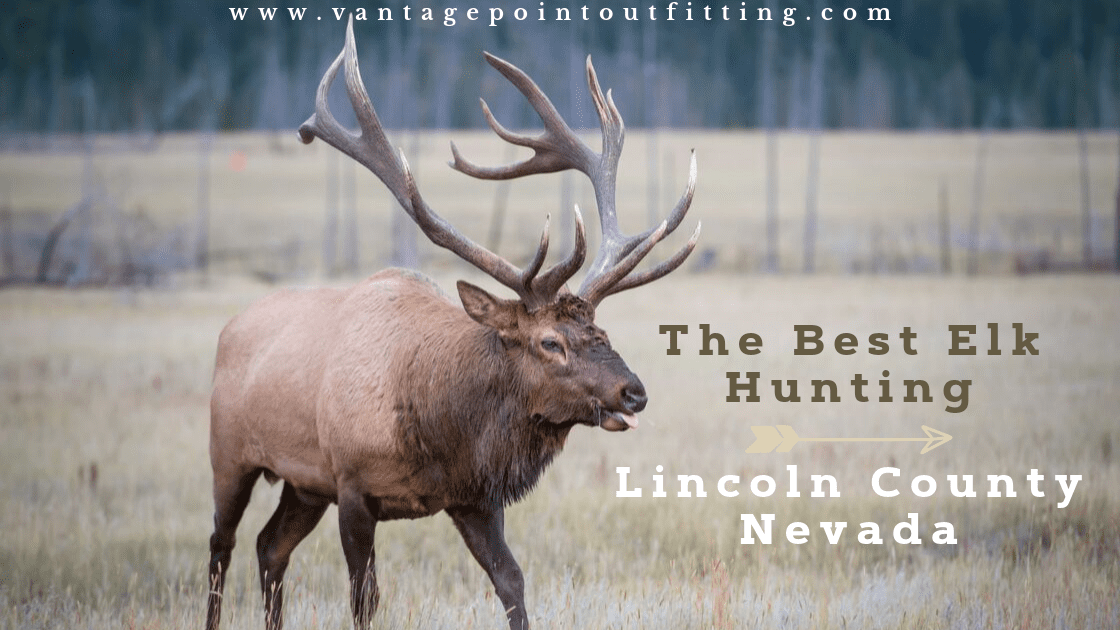 Are you looking for the best elk hunting experience? Would you like to hunt an area with wide open vistas, some of the largest trophy elk around, and work with a guide who knows the hills better than the wildlife that live in them? Read more about why we...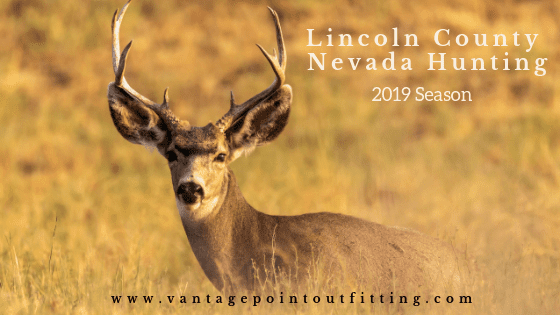 Lincoln County Nevada Deer Hunting
One look at America's current deer hunting scene makes you realize we're experiencing some pretty good days right now. We are super stoked for the 2019 Lincoln County Nevada hunting season and would like to share a little info with those that might be...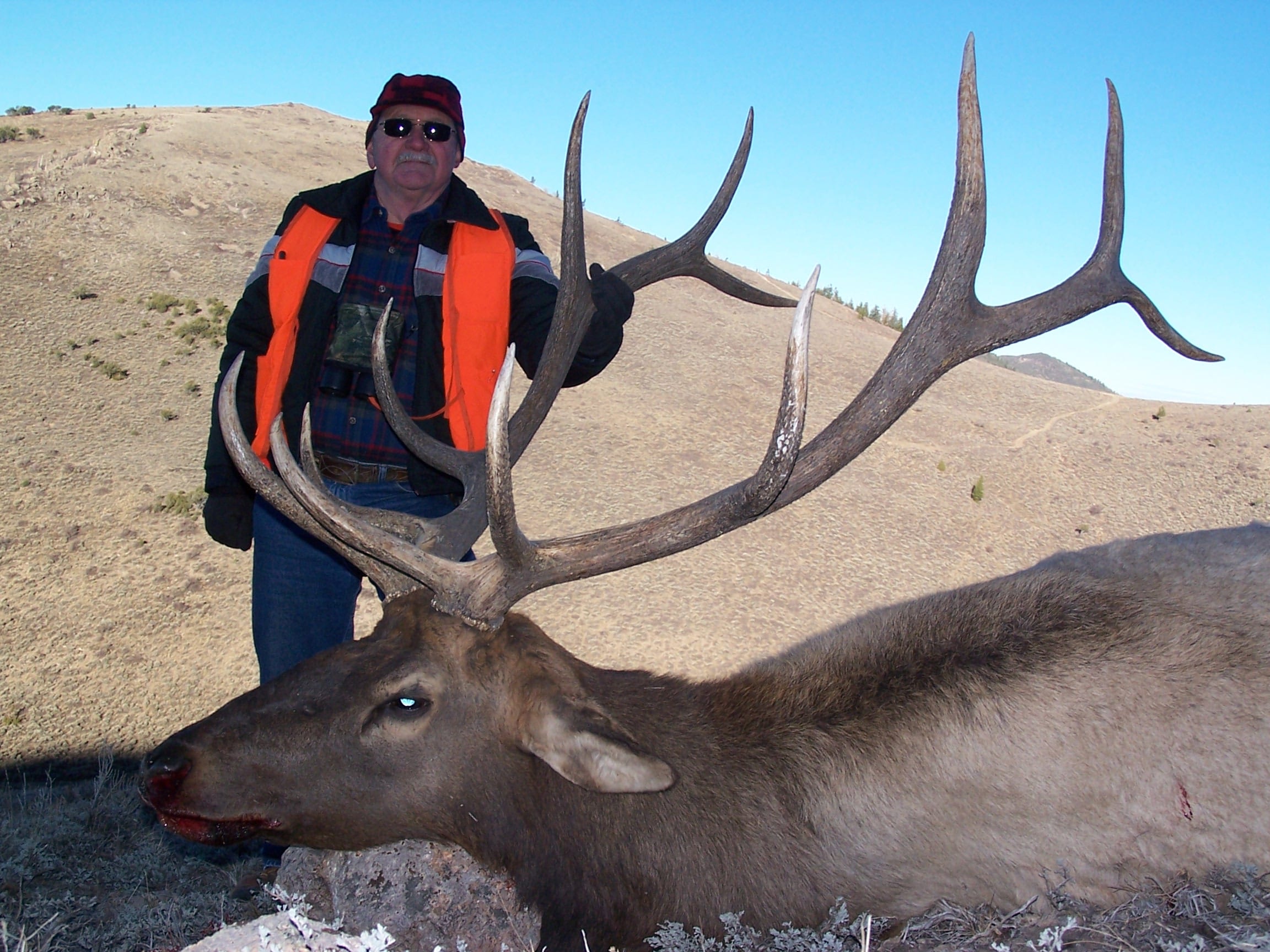 Welcome to Vantage Point Outfitting! This site will be used to provide information about our services provided, as well as hunting information and articles in general.  Please check back and happy hunting!