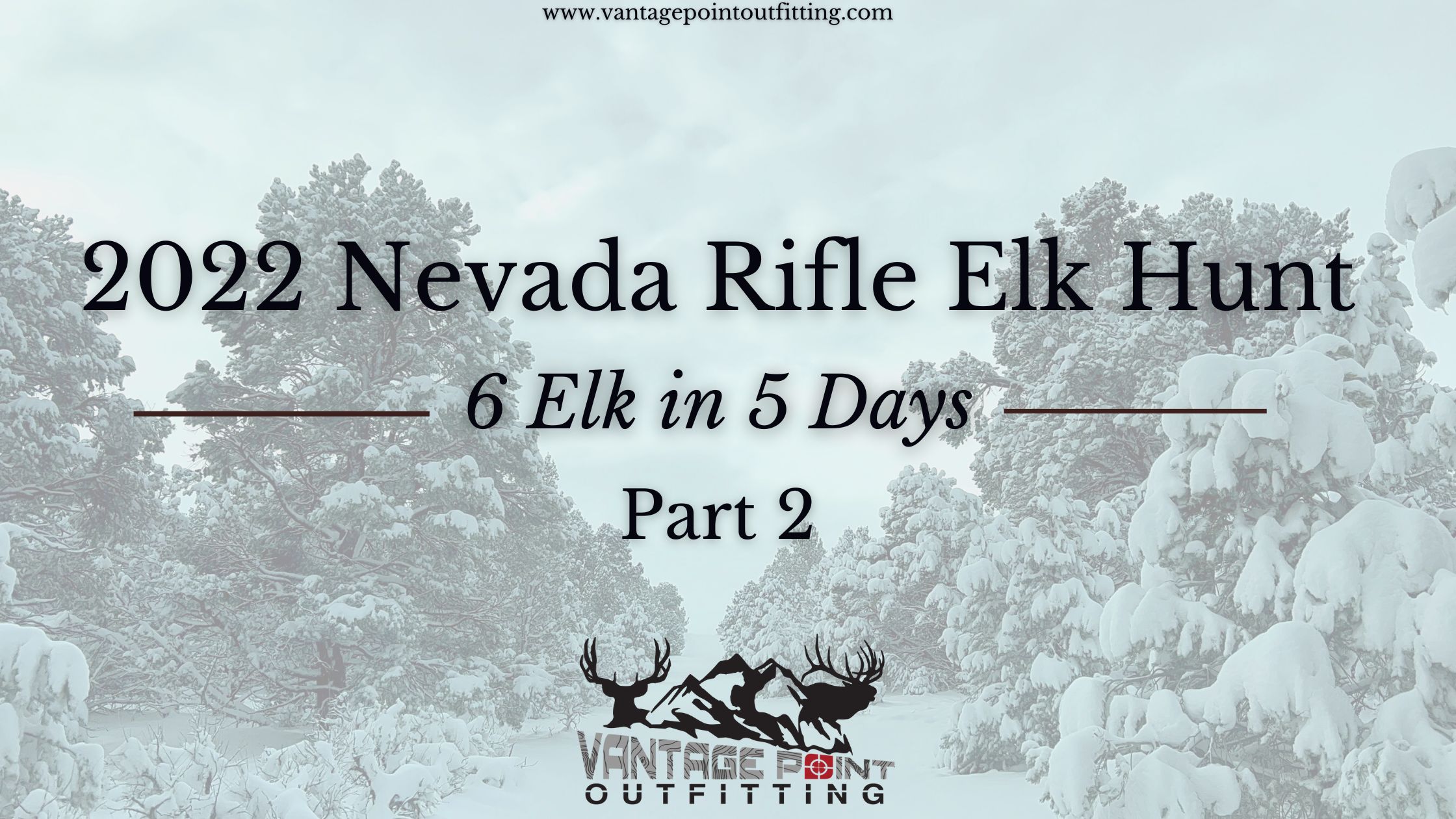 Bull Elk Hunting Season – 6 Bulls in 5 Days – Part 2
Our second hunter to take down a huge bull elk was with our client Bryan out of Colorado. He picked up a landowner tag for area 231 and came out to Lincoln County, Nevada on the first...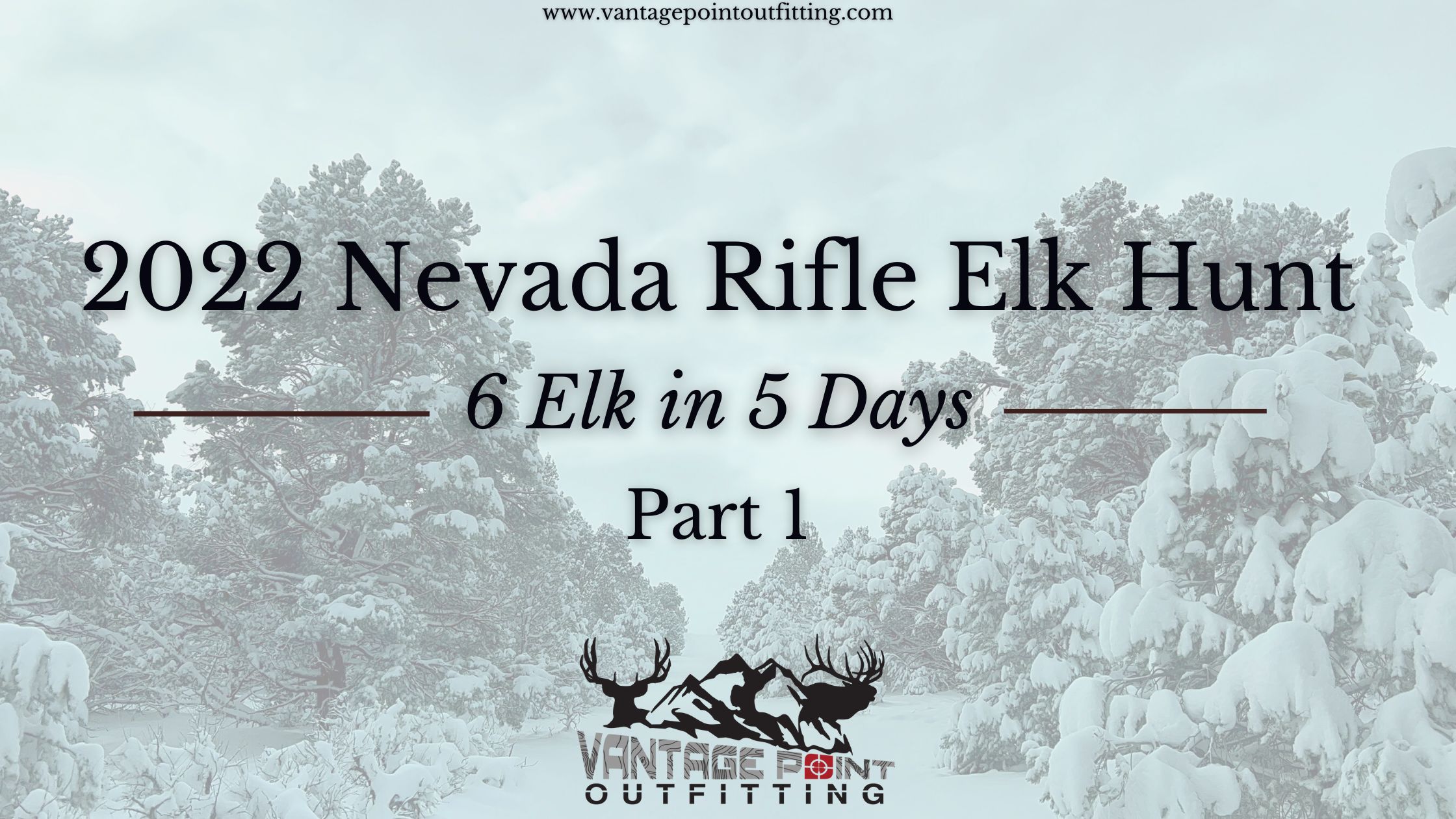 Vantage Point Outfitting is two weeks into the 2022 Nevada Rifle Elk Hunt and we've been off to an awesome start!
Our first two hunters were David from Reno, Nevada and Bryan from Steamboat Springs, Colorado. David and Bryan stayed at the Hunting Lodge, a Pioche Airbnb John and Sarah...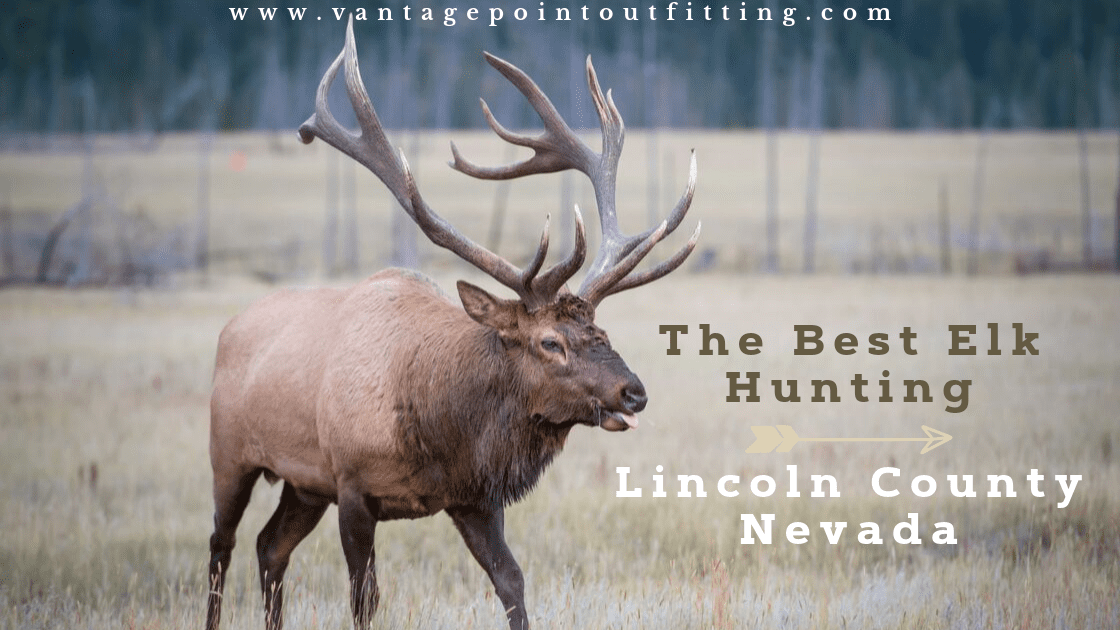 Are you looking for the best elk hunting experience? Would you like to hunt an area with wide open vistas, some of the largest trophy elk around, and work with a guide who knows the hills better than the wildlife that live in them? Read more about why we...